If equipment costs this year have put you in the red I have a suggestion to turn that red to black next year.
If you have been in business for at least two years and up to now have had a good profit track record, now may be the time to switch from owning your own pressure washing equipment and rigs to leasing them or at least any new ones.
If you are wanting or needing to expand your business and need another rig but just can not find the financing due to banking changes or you need the benefit of cash liquidity in your current business dealings look into leasing.
There are numerous companies that will lease complete pressure washing rigs; to find one is as easy as doing a computer search engine query for "name of your town or state, along with the words "pressure washer leasing" or "leasing for pressure washing equipment". Many of the best deals can be found with local family owned companies but there are a few National franchise chains as well that lease, such as Hotsy and Hydro Tek.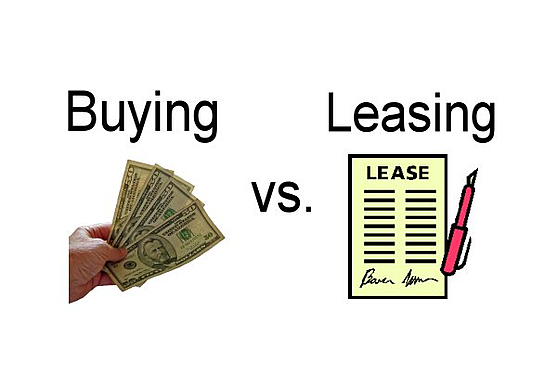 The value in leasing vs. buying out right are many, but here are a few.
1. Less of a large up front cash out lay, as needed if you are buying outright or making a down payment for a loan.
2. Monthly payments are usually lower per month with a lease vs. a loan repayment. Generally you can make your lease payment up in a day to two. Giving you the freedom to make money for yourself the rest of the month.
3. Tax benefit in being able to write off most if not all of the lease payment expense every year instead of having to amortize the equipment cost over 5-10 years of tax returns.
4. Selling older equipment or rigs that may be getting close to the end of there working life span now and using that money to get industry cutting edge equipment that may be out of your price range if you had to purchase it out right your self.
A leasing contract is also usually easier to get approved then a bank loan since the company you are leasing from deals in this type of equipment daily, and can reclaim the equipment more easily than a bank can if you are unable to met your monthly payment obligations. Also leases are easier to get out of if the equipment is not performing to your needs and might even be able to be changed or adjusted while only having to modify the lease slightly as your business needs change.
I hope this has given you some thing to think about if you are needing to improve your equipment next year while lowering your overall cost of that equipment. Happy New Year.
For similar tips go to www.pressurewashers.lifetips.com.