It was another great show this year in Louisville, KY. We again were a sponsor of Big Rig Networks MATS 2012 Sweepstakes.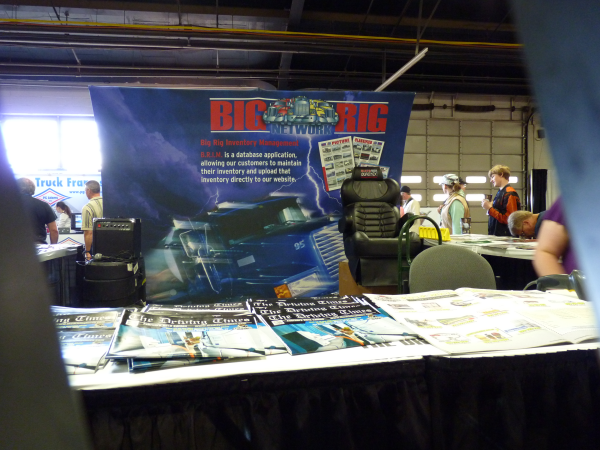 Our first winner on Friday of 5 gallons of product was Keith Sermon from Louisville, KY who is a driver for Landstar.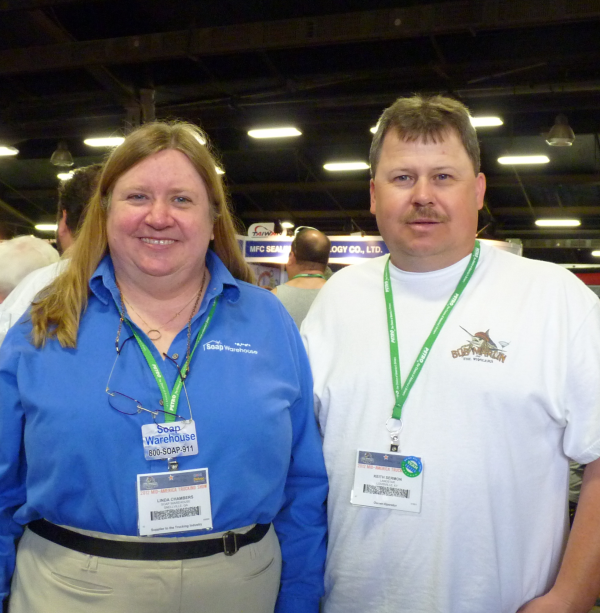 Then on Saturday winning 5 gallons of truck wash was Chris Fowler of Jackson, MO.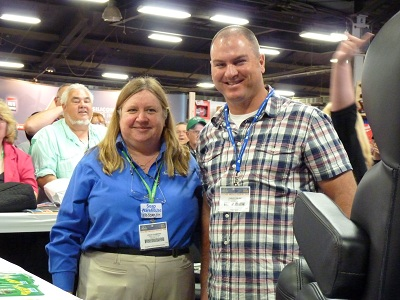 We enjoyed being able to walk around and visit will all the freight companies at MATS there looking for drivers. We hope to better reach new Owner Operators through the companies they work for instead of exhibiting in a booth and trying to talk to drivers one on one.
MATS truck wash specials will still be available until April 30th, so call us if you would like to try a 5 gallon of one or more of our great truck wash products.