On Friday July 22nd, in Norcross, Georgia GCE opened their location to customers and vendors to celebrate with a catered lunch to thank them for the 40 years they have been in business.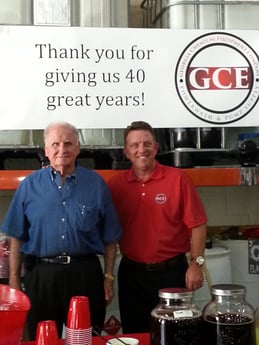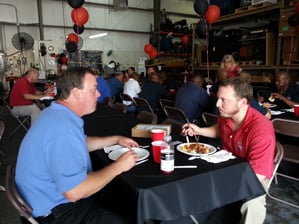 Michael Brown is the current owner of GCE having taken it over 12 years ago after working at the business for 7 years.
Of the invited guests were Mr. Charlie Turner, the original owner of GCE, Mike Schremel from CAT Pumps, as well as other vendors and local long time customers as guests for the company. GCE is an authorized distributor and repair center in Georgia for CAT as well as for Pressure-Pro and Mi-T-M pressure washers, General and AR pumps.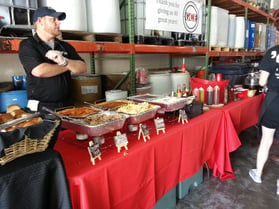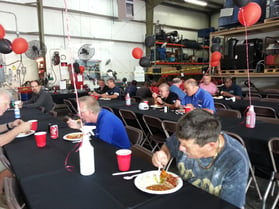 During the event, guests were treated to a catered Barbeque meal from Cue Barbecue, were given tickets for an event only drawing for prizes including; a gun and wand assembly, a 50 foot hose, an X-jet system and a General 18 inch surface cleaner. The customers that won these prizes were; Jason Gavin, Todd Reese, Jalal Roy and Robert Stone. Guest also left with a small goodie bag of items that included a GCE cap, coozie, pen and a gift card to use on a future purchase in the store.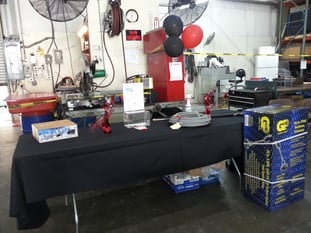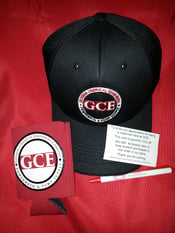 Over the years GCE has grown from a chemical equipment installation and service company to a full service business with includes; a store front, selling pressure washing equipment, machines, surface cleaners, reclaim units, parts, accessories. With the recent purchase of Soap Warehouse, they have expanded their chemical lines from a few dozen to a complete line of over 100. They also stock products from EaCo Chem and Ready Seal. GCE oporates a full time equipment installation and repair shop for off site and in house work and employ's two full time outside salesmen that cover Atlanta and travel the US.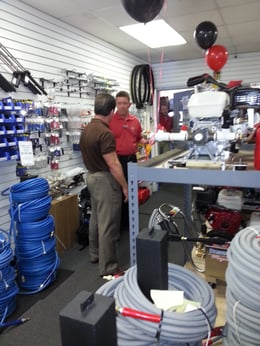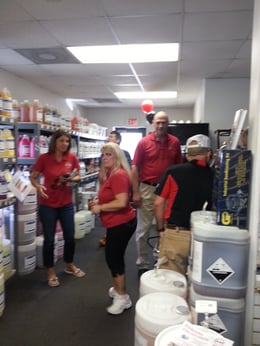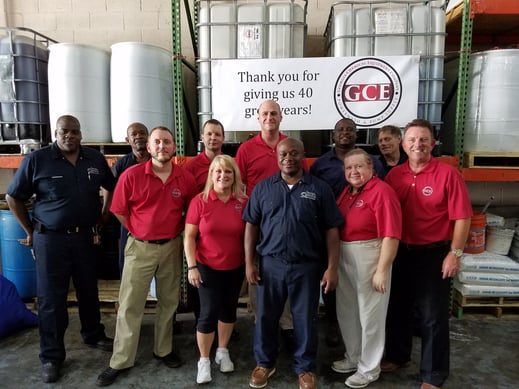 With GCE having already surpassed previous years sales during the first half of 2016 and with Michael looking for a larger space for GCE to expand, it is very possible that they could see another 40 years in their future.