Everyone loves something for free but as they say "Nothing is Free" realistically.
The same can be said for advertising. The only true free advertising is "Word of Mouth" but even then you as a business person did something that cost you money to earn that free recommendation "Who shared it with their friends".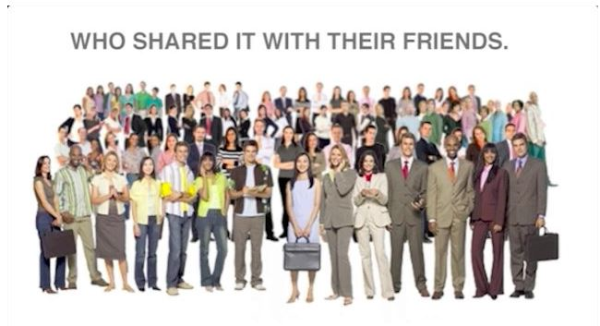 But here are some ways for just a little effort of your time you can and should get as much FREE advertising as possible.
First and foremost use every no cost on line asset you can find. This will include all business phone directories that are out there. "Yellow Pages" at yellowpagecity.com or Superpages.com are some of the largest but there are many others as well; Whitepages.com, Yelp.com, Kudzu.com, dexknows, Tupalo.com, Hotfrog.com, mojopages.com, linktown.azfamily.com, 411.info, switchboard.com. Local city and business groups have listing, here we have atlanta.citysearch.com, locallife.com, local.com, citysquares.com, showmelocal.com, company.com, ziplocal.com, directorycentral.com, justdial.com, 2findlocal.com, insiderspages.com, tree.com, go.hubbiz.com, getfave.com and I am sure even more. Even local newspapers and magazines can have on line listings, here we have local.post-gazette.com and radarfrog.gatehousemedia.com to name just a few.
To find the directories being used in your area first look up your competition and see where they pop up, then be sure to register your business there too. If you can get in some they have not heard of yet all the better. I have a local customer that doesn't even have his own web site yet he can be found in over 25 directories when you type in "pressure washing Monroe GA". Then if you end up putting in his business name and search he covers over three whole "Google" search pages. And make sure to do searches in more than one search engine. Try Bing.com and Yahoo.com as well.
Then there are all the business contact sites you can list your business in like Merchantcircle.com, Foursquare.com, Manta.com, Linkedin.com, Stik.com. Some that you may pay for like the BBB.org or must be added by customers only like Angislist.com.
Make sure you update and check your listings at least a few times a year. Keep an excel spreadsheet of all the sites addresses to your listing and with any sign in or listed features you can use on that site. For example some let you list coupons or have blog entries. You must know which have what and post on a calendar or a to do list of when to go back to each one to make changes or additions.
Next post I will talk about another free way to advertise; to create and plubish news releases about your business and what you do.
Since all of these cost you noting but your time they will be about as free as you will every find for ways to expand and improve your business.