GATS as is it more affectionately known, has come and gone for another year. This past week in Dallas TX, truckers and trucking enthusiasts came to see what was new in the industry, look at cool decked out trucks, and listen to country music singer and song writer Jamey Johnson perform.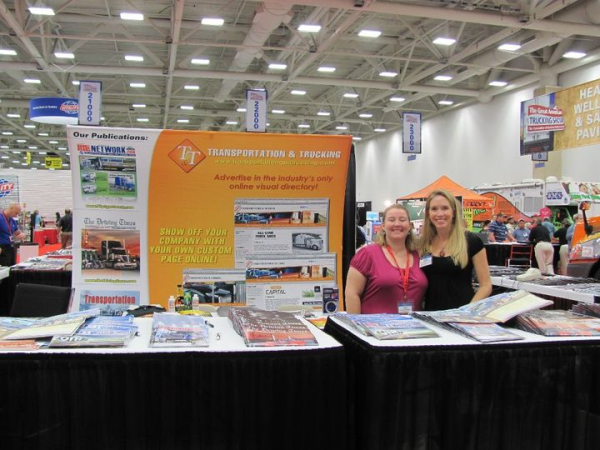 GATS East is one of the three top trucking shows held every year in the US. And although Soap Warehouse was not an exhibitor this time, we have been in the past and we continued our 4 year run participating in Big Rig Network's Sweepstakes, with drawings held daily at their booth.
Soap Warehouse gave one lucky winner per day a 5 gallon tight drum of concentrated truck wash. Winners could chose between five different washes: Brown Derby, Big Rig Brite, Blue Lightning, White Lightning or Truck-N-Tuff.
This years winners for the first time were both from TX; Roger Horton of Grandury and Jack Currie of Kennard.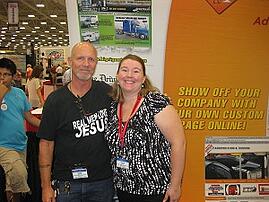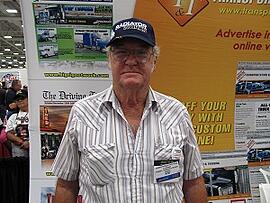 We congratulate them on being our winners and look forward to them using one of our great truck wash chemicals to clean their rigs.
Our next event to exhibit will be in October in Nashville at the Power Washers of North America Convention. But our next Truck Show will not be until next Spring we we will once again be back at the Mid America Trucking Show in Louisville, KY. We will look forward to seeing you there.