This is the season for cleaning industry trade shows. This past week Soap Warehouse was a sponsor of another of the UAMCC's events. This one was the big National East event that was held Aug 1&2 in Orlando, Florida.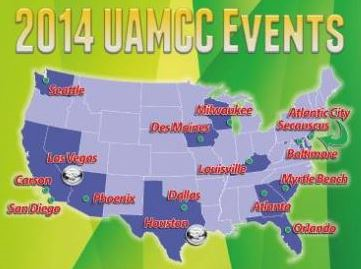 Even though we could not be there we are a sponsor and we did send two $100 product gift cards that were given away to two local Florida Companies.
The first went to Patrick Anthony of "A Tampa Bay Pressure Washing" from Valrico, FL.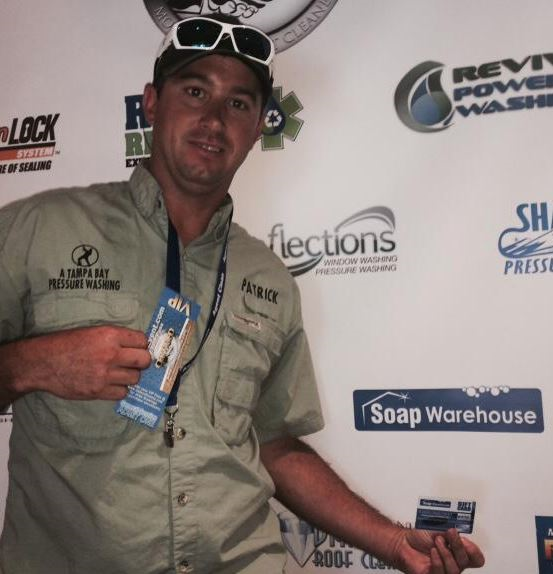 and the second went to David D'Eramo of "CentraFlo" from Winter Springs, FL.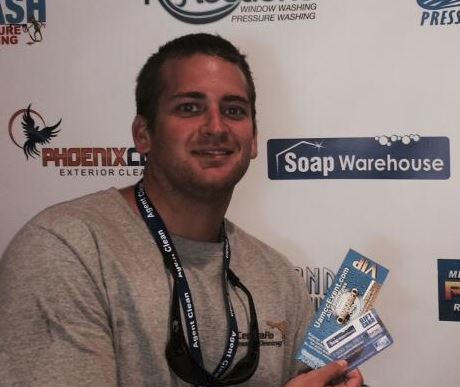 This coming weekend we will be in Nashville for the PWRA National Convention and then we are right back home to do our own event for the UAMCC for Atlanta, here in Lawrenceville, on Saturday Aug 23rd. We have a great line up in store for the companies that attend.
We will have a CPA to discuss how you should set up your business for taxes, we will have speakers to talk about customer retention, chemical safety, how to trouble shoot pumps, how to set up OSHA training, Social Media, plus more and a quick building wash demo to start the day off at 9:00 prior to the classes starting at 10:00.
Remember as a UAMCC paying member you get to attend one free event each year and anyone can attend their first UAMCC event free with a VIP Pass even if you are not a member yet.

If you missed the event in Orlando and can get to Atlanta for the day in a few weeks be sure to call us for your Free VIP pass. Once you have the pass with your ticket number you just go to the event web page www.uamccevents.com and use it to register for the event that you want to attend. I hope to see you soon.