Soap Warehouse was again a sponsor for a National Cleaning Expo event held Oct 29th and 30th in Charleston, SC at the Embasy Suite Hotel and Convention Center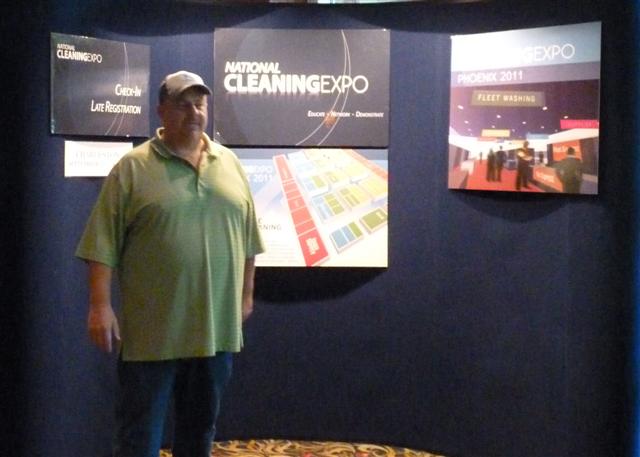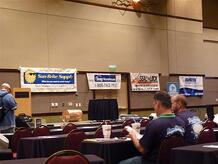 There were over 20 different companies exhibiting in booths or out side doing demos of their products.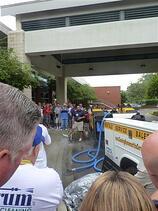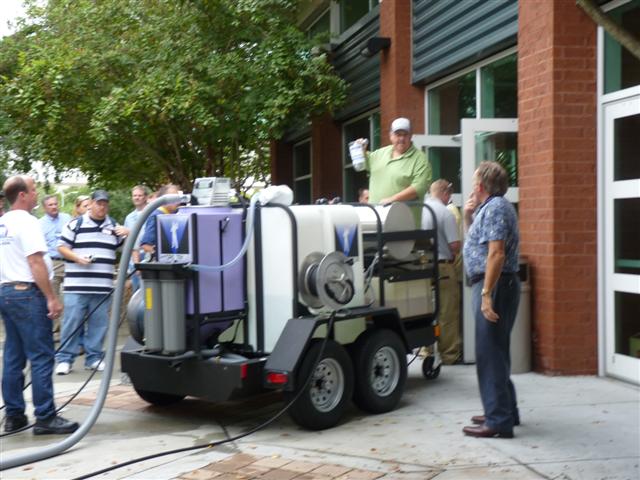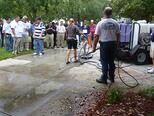 Pressure washing organizations such as the PWNA, RCIA, PWNC and UAMCC where also there signing up new members and holding classes to furthur attendees education in thier specific industries as well as in general.

Next post will be about our event product winners.