As a sponsor of events, Soap Warehouse also doantes product prizes to attendees as a thank you for coming and participating in these events.
Back in August down in Tampa we gave away one $250 product prize ceritificate but this time in Charleston we gave way two certificates; one for $100 on the 29th and the other for $250 on Oct. 30th. Here are the winners: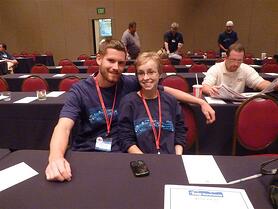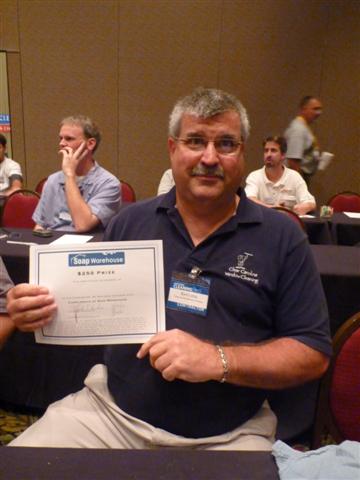 Shielagh Clark from Greenville, SC and Mr. Kim Little of Candor, NC
Shielagh and her husband Pat own Precision Pro Wash and won the $100 prize while Kim owns Clear Carlolina Window Washing and won the $250 prize.
Congratulations to them both.
Soap Warehouse also donated prizes to be given away at some coil cleaning classes that were being taught by Tony Shelton of Sonitx Inc all the way from Las Vegas, NV. Here are some of those lucky winners: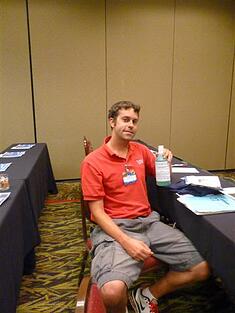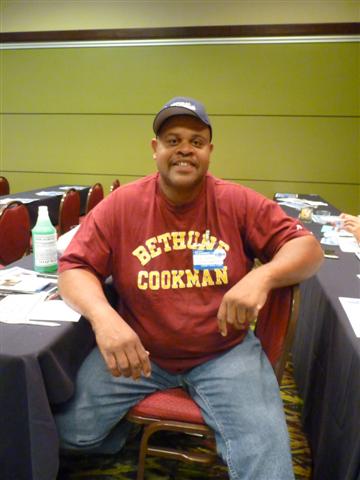 Trey Mathias from Columbia, SC and Rudolph Palmer from Philadelphia.
Not pictured but who also received product was David Vicars from Myrtle Beach, SC and Kyle Casey from Tallahassee, FL.
Learn more about our Non-Acid Aluinum Coil Cleaner.